Students of Color in Accelerated Course Work.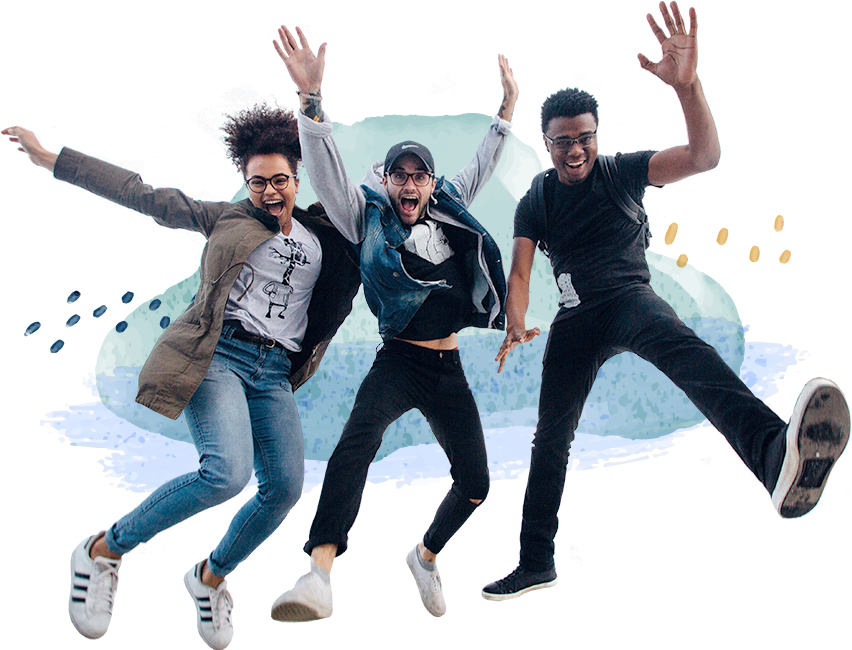 The SCD Enrichment program supports students through cultural education, academic support, and leadership strengthening.
Cultural
Education
Students will learn about their history to instill pride and confidence in themselves and their culture.
Academic
Support
Receive mentoring from successful professionals and college students of color.
Leadership Strengthening
Offering peer-to-peer tutoring to students of color (SOC) in general classes.

"It was different and new to me because I don't have any classes that talk about different cultures but I enjoyed it. It's different from doing equations and taking quizzes all the time."
"I finally have a space where I can come to learn and be vulnerable to ask
questions around people that look like me."

"I really appreciate how frank Shalelia was. She really helped me as I grappled with things I hadn't considered before."
When asked about the real reason why I founded SCD Enrichment Program, I often reflect...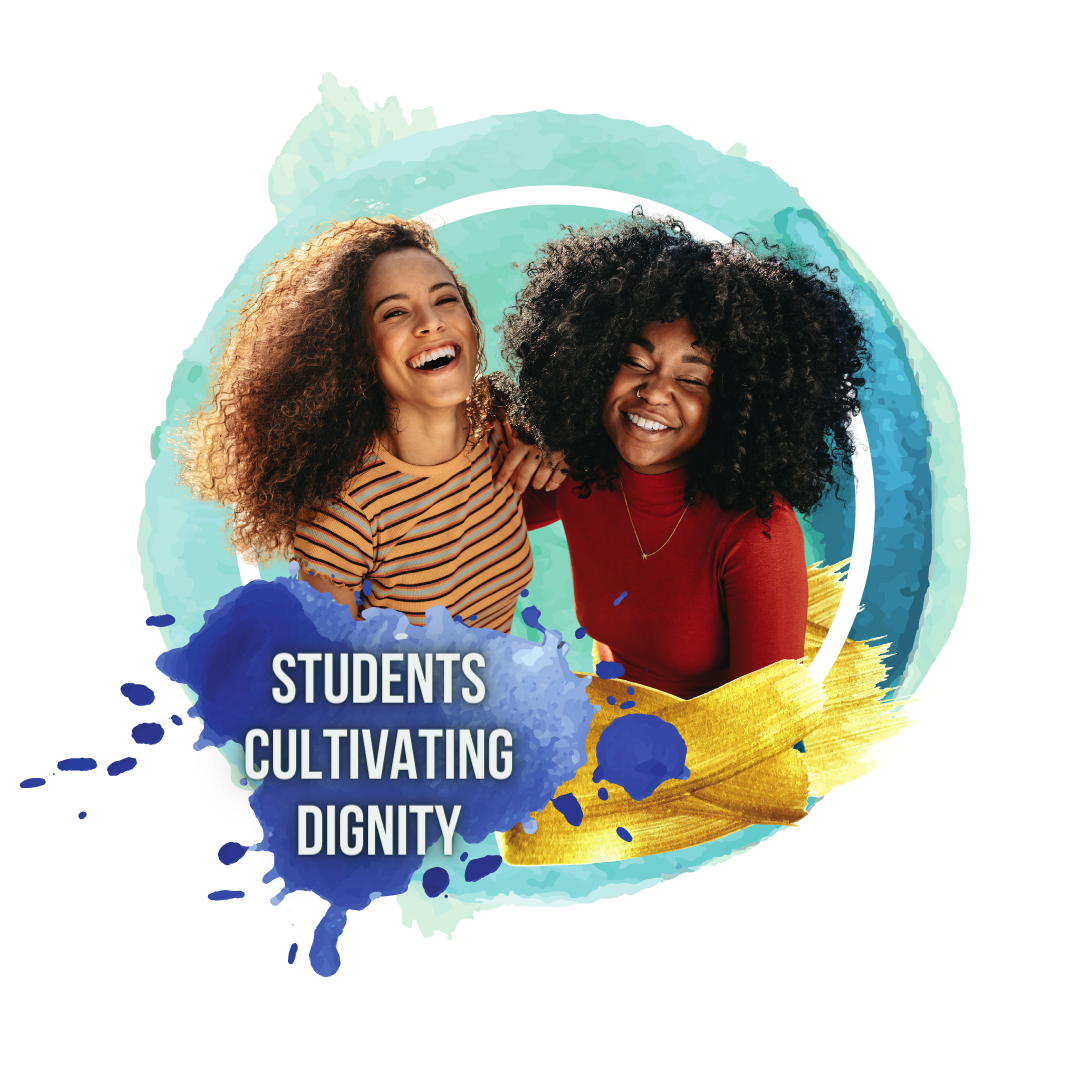 As we spend time with our students and understand how valuable they are to our future, we see that once they learn their cultural history and academic identities, they usher that knowledge into the future to create immense impact for themselves and their communities. Our students are Scholars Cultivating Dignity (SCD) 🙌🏽.
Scho.lars: a person who is highly educated or has an aptitude for study.
Cul.ti.va.ting: trying to acquire or develop (a quality, sentiment, or skill).
Dig.ni.ty: a sense of your own importance and value
The SCD Program chose this namesake to reflect the similar mission of our founder; to impact education on a national level by increasing cultural education, supporting students in accelerated courses and to enrich students' lives through giving back.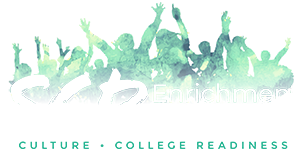 4860 Chambers Road
Suite #102
Denver, CO 80239-5152