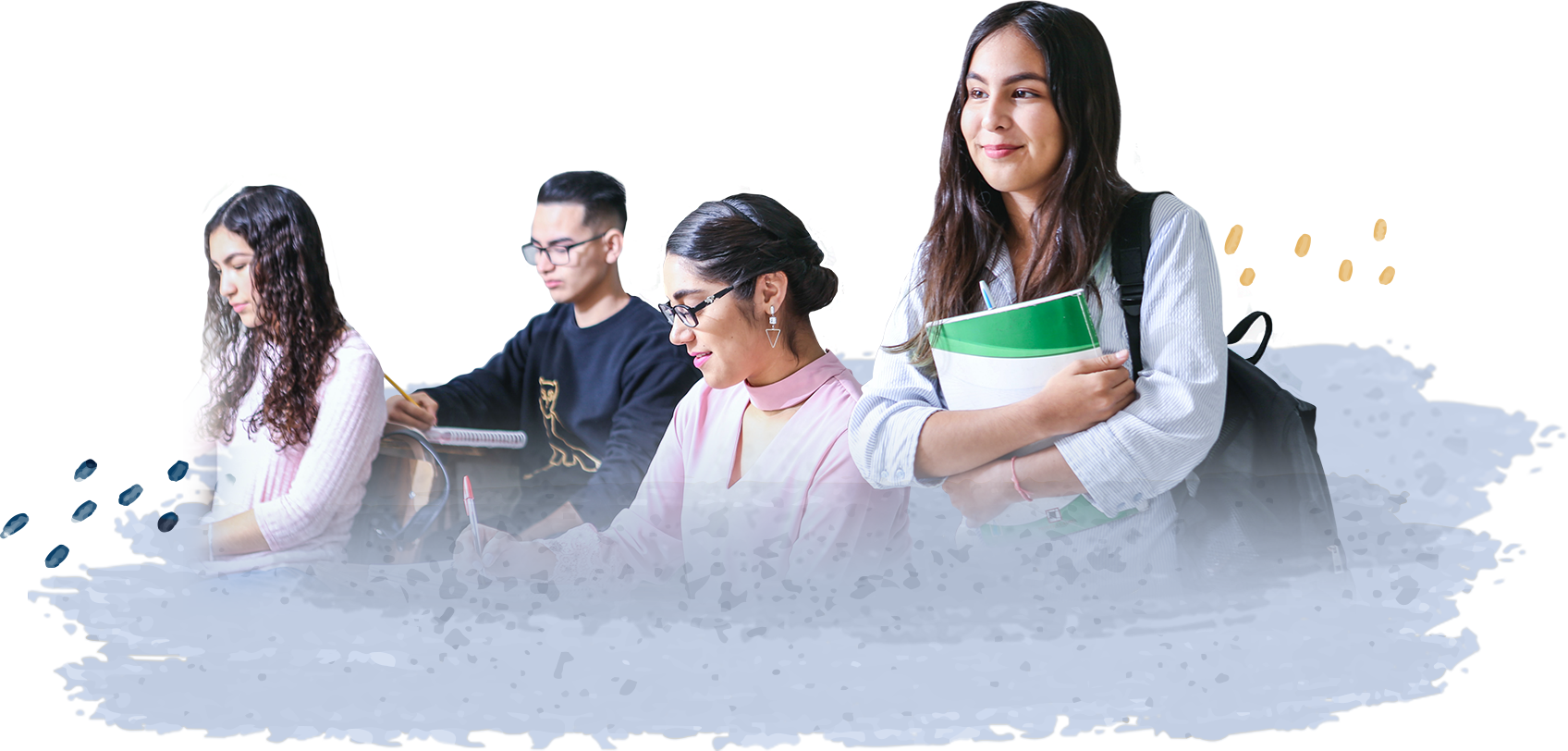 At SCDEP Equity Consulting,LLC our mission is to collaborate with schools, school districts and organizations to create and sustain equitable outcomes for all Black, Indigenous, and People of Color (BIPOC) students. We are dedicated to creating diverse advanced coursework programming and equitable school programs/development.
Specialized Gifted and Talented program development with an equitable lens that includes BIPOC students.
We offer professional development sessions for schools and school districts.
Collaborative equity coaching to guide schools through data and people driven action to close and dismantle equity gaps.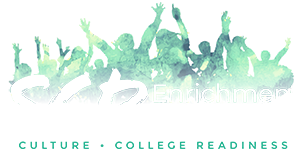 4860 Chambers Road
Suite #102
Denver, CO 80239-5152