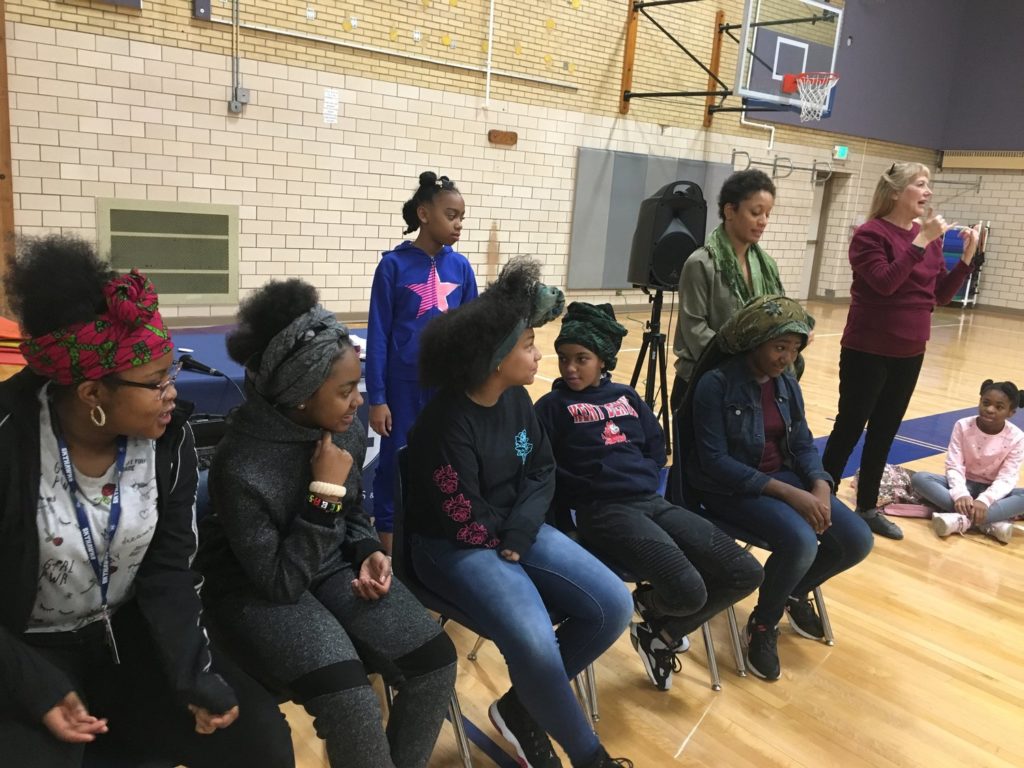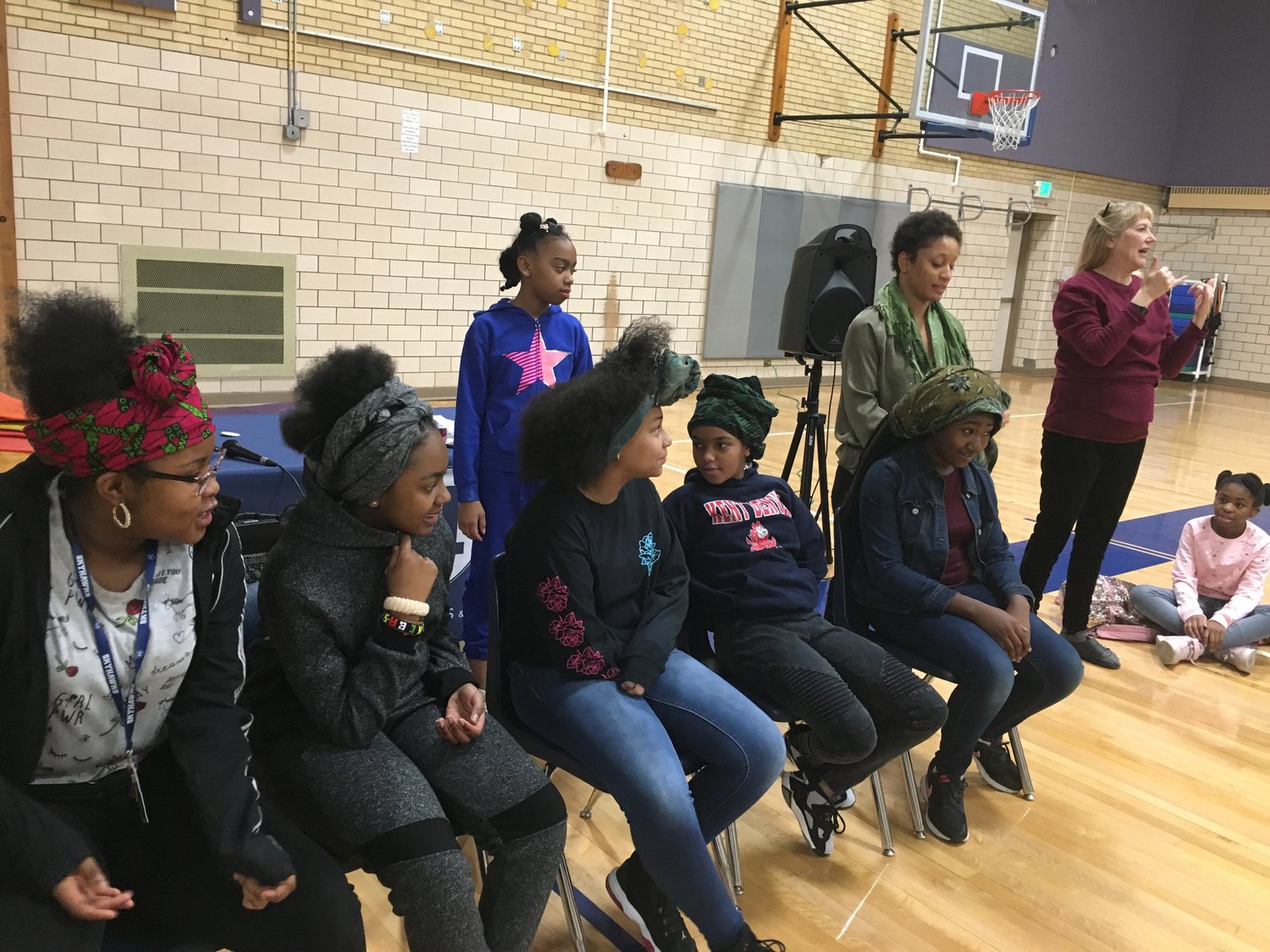 Last week and this past Monday, we started the New Year off right with a "Cross-Cultural Exploration Week" at Hill Campus of Arts and Science (formerly Hill Middle School). This event marked our first event hosted in schools that emphasized cultural education. The goal of this exploration week was to expose Hill students to the beautiful cultures that represent their school. Being the most diverse middle school in Denver, they definitely have something to celebrate!
Each day, we had facilitators from various community partners present a cultural group. For example, Monday we learned about the Native/Indigenous Culture, Tuesday was AANHPI (Asian American, Native Hawaiian, Pacific Islander) cultures, Wednesday was the African Culture and Friday, the Latinx culture. The great part about the presentations was each facilitator represented the culture they were speaking about. This was very intentional so that this new knowledge presented to the students, came from the culture, by the culture. Representation was essential for the "voices" of these cultures to be heard.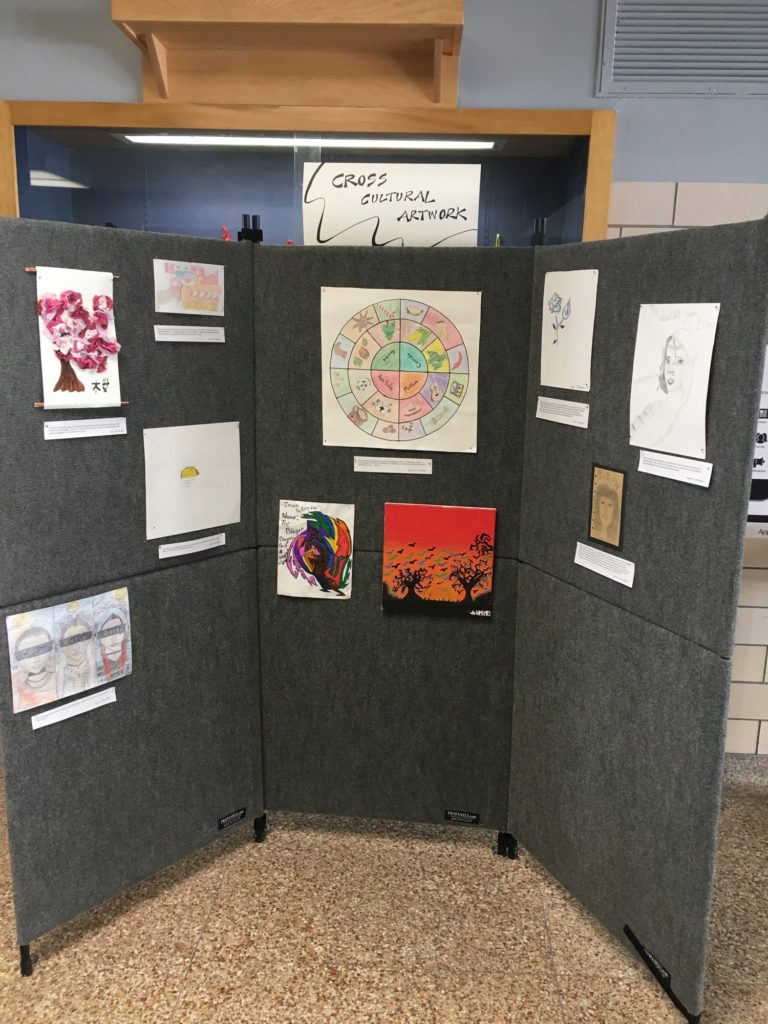 During the thirty minute presentation, the facilitators spoke on misconceptions of their culture, historical and cultural information, and unknown facts. Afterwards, the students were escorted back to their advisory classes where they discussed critical thinking questions about the presentation and culture with their teachers. As our founder and facilitators circulated around the school monitoring discussions, they realized how intrigued the students were with their new knowledge and even connected their identity with the facilitators. Some of the questions that were asked were "how do you find your spirit animal? How do you trace your linage to Kings and Queens". This was the perfect activity to get the students motivated for the diversity assembly on Monday to wrap up the Exploration Week.
An 8th Grader singing "Paloma Negra"
The diversity assembly began with a panel discussion with Dianna Myles from Dope Mom Life and Christian Steward, one of our great board members from the City of Denver. Topics of discussion ranged from code switching to the importance of diversity and cultural education. The best part of the assembly were the student performances. The students merged Hip Hop with new-age African dances, powerful spoken word poetry, a traditional folklorico dance, and a presentation about Syria. Students also created and displayed artwork reflecting their heritage in the foyer.
To be in a room where middle school students were applauding and cheering on their peers as they celebrated their cultures was an amazing experience. The experience immediately created a dialog for the shift to an inclusive school culture. The workshop was a perfect beginning to the semester-long cultural education classes. If you would like to see this cultural shift at your school or your child's school, please click on the link below to complete the request form.
SHALELIA DILLARD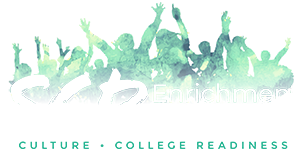 4860 Chambers Road
Suite #102
Denver, CO 80239-5152