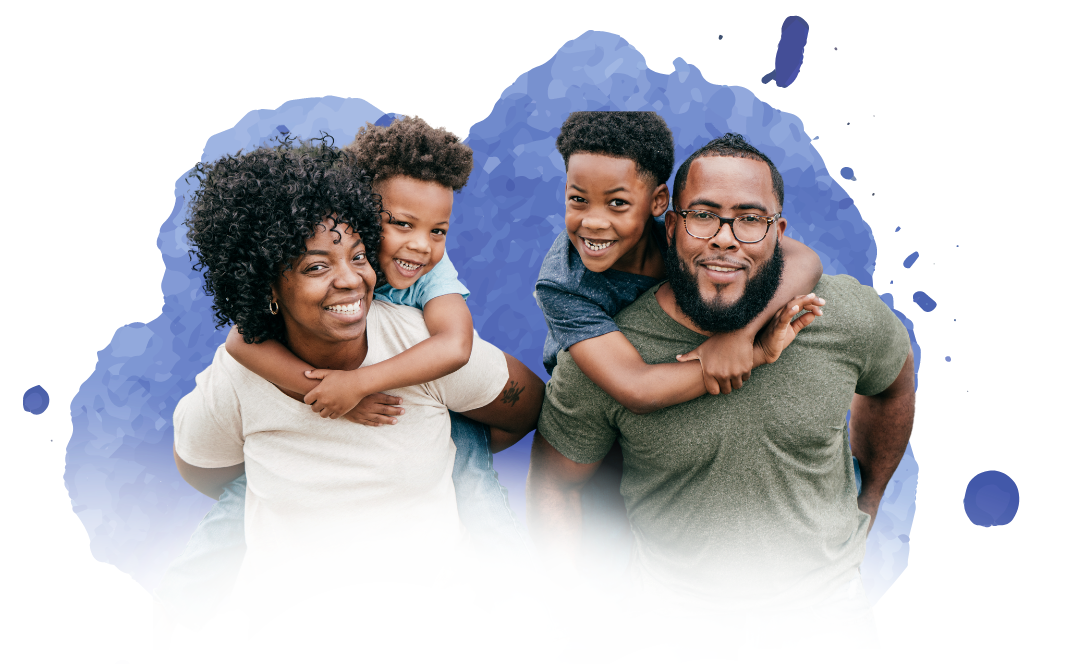 SCD Enrichment Program is turning Five!
You're an integral part of our journey, and we'd love to have you there to mark this special milestone with us! 🎂 Let's make it a day full of joy, memories, and gratitude.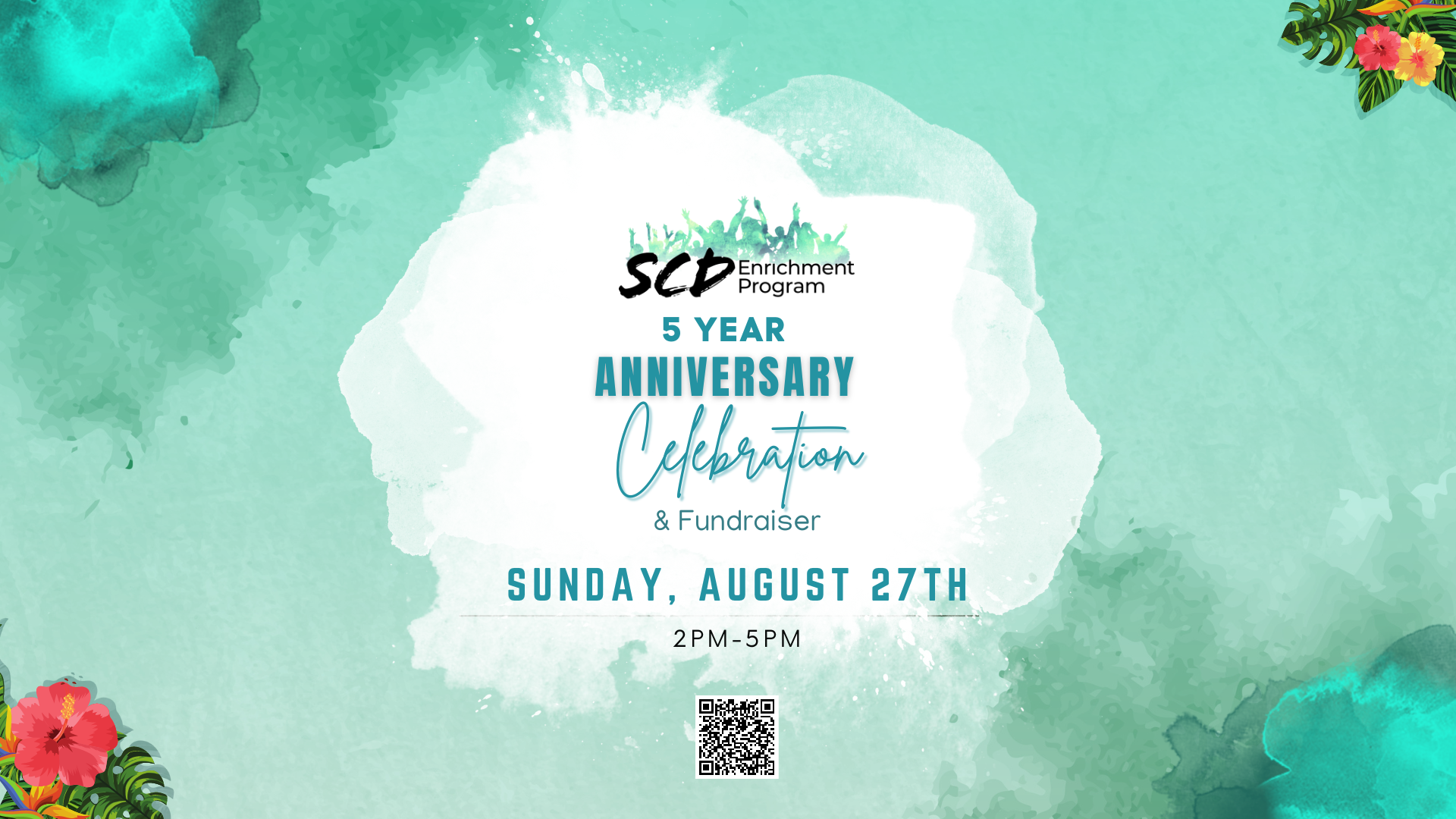 Join us for our Community events where were share all things gifted support. Each month, mentor sessions will support social-emotional support and college-readiness topics. Our founder and Executive Director also presents supported topics for BIPOC gifted students in our monthly Gifted Student Family webinars. Register for below each event!
Mentor Monthly Sessions
College Readiness and Social/Emotional Support hosted by our college mentors
Gifted Student Family Webinars
Support gifted learners, specifically diverse learners, and their families navigate college readiness, gifted identity support, career options, and middle and high school school selection support.
SCDEP Community Forum
A community forum where you can ask all things gifted and talented and create community discussions about supporting diverse gifted students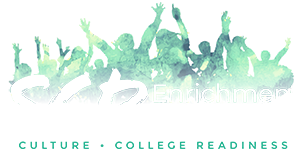 4860 Chambers Road
Suite #102
Denver, CO 80239-5152